SUN RISE NATURE FROM WONDER PLANET MONDAY
We all have to regard not only ourselves but things around. so many things exists so that we can exist, if they survive, we survive, if they perish, we also will perish, no matter how long it takes.
And now so many things around us are dying, which is rapidly creating havoc in our lives.
When you wake up you need peace of mind, cool breeze most importantly singing birds.
Look around us, what we found is sounds of mobiles pee-pee very early in the morning at least in a developed world , we have to develop and expand with nature like trees, birds, flowers to beautify our environments, instead of cutting and throwing them away like thrash because our are now township people according to some who thinks that development is all about throwing away the primarily necessity of life..
Do you know the effect? the effect of such actions is breathing hot air instead of cool air when there is a hot weather walking under hot sun without shelter from trees and many more.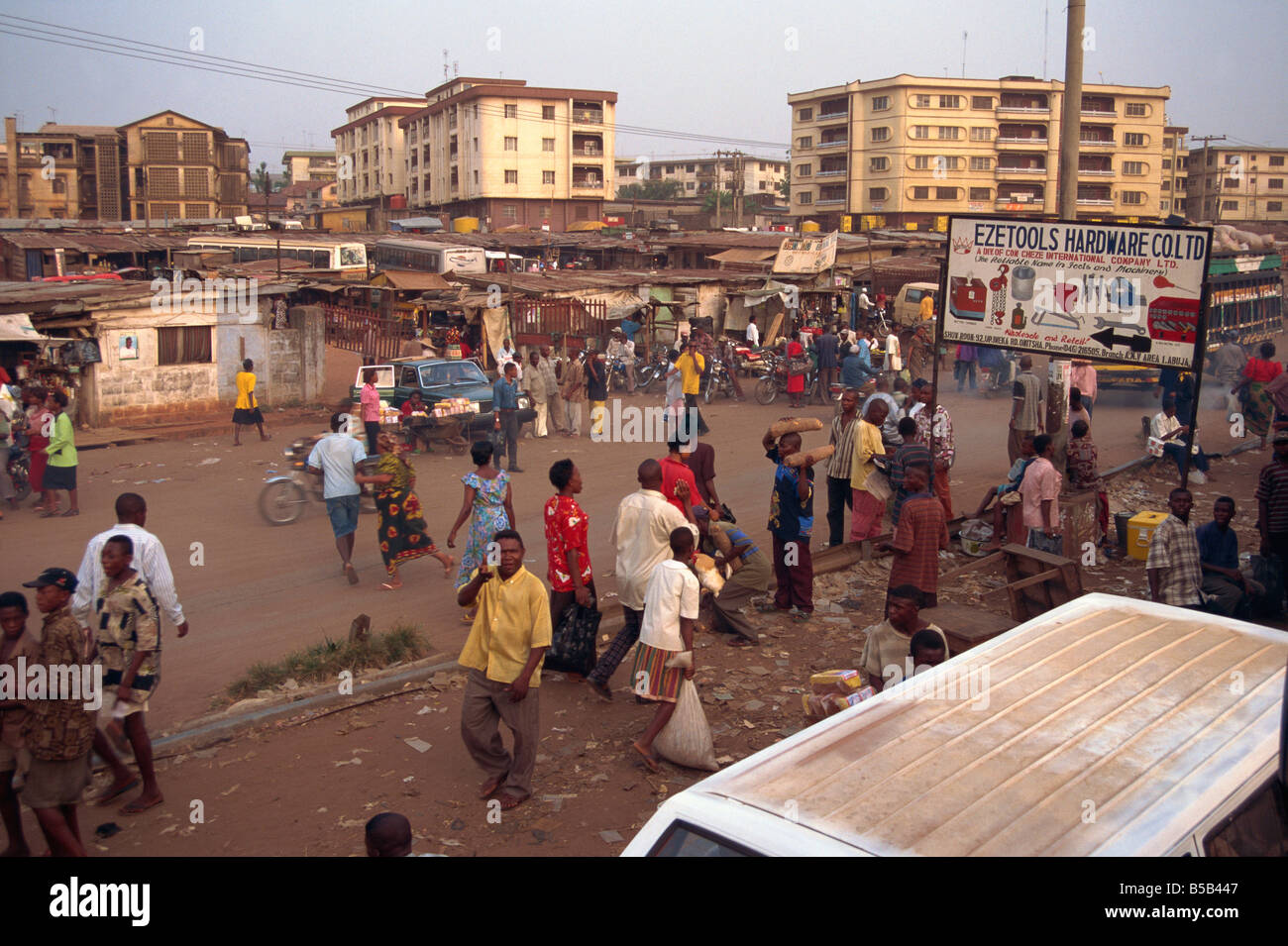 From wonder planet we say if you are planning to build house put in plants and birds in budgets in your compounds, if your environment lacks trees and birds make space now, if you have up stairs with tenants call the tenants discuss with them or you all join hands together and tell your landlord/ landlady.
SAVE NATURE SAVE EARTH……………….
FROM WONDER PLANET TEAM